June2020 Qingdao China Pharmaceutical Equipment
Views:1 Author:Site Editor Publish Time: 2020-06-09 Origin:Site
June 9-11, 2020 Qingdao SINOPHEX-Pharmaceutical Equipment Exhibition,
as a professional platform for learning, communication and cooperation in China's pharmaceutical equipment industry, SINOPHEX has always focused on green production, continuous flow production, intelligent manufacturing and other industry hotspots.
Pharmaceutical and pharmaceutical manufacturing enterprises have realized "Made in China 2025" to provide information and technical support.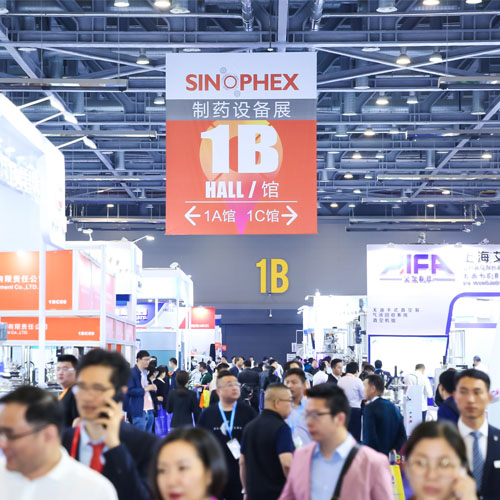 As a professional equipment product display platform serving the Chinese pharmaceutical field, the China International Pharmaceutical Equipment Exhibition (referred to as "Pharmaceutical Equipment Exhibition") located at A1 and A2 brings together more than 500 leading pharmaceutical equipment companies at home and abroad, with "technology leadership and ingenuity", The theme of "Making" is to provide environmental protection, cleanliness, raw materials, preparations and biochemical equipment for Chinese pharmaceutical companies around the requirements of GLP and GMP.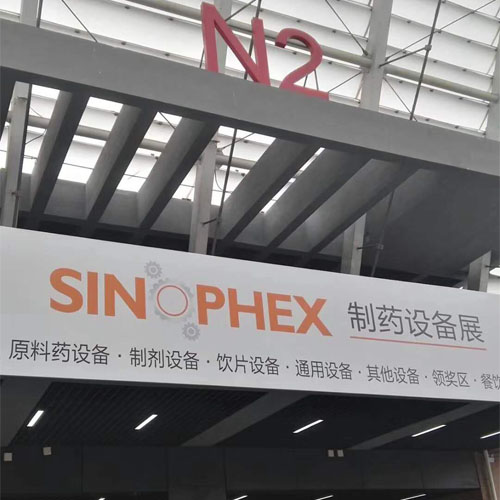 Hongrijia Depurate Facility Technology Co., Ltd. YUKA brand YD series compressed air precision filter, as an important part of compressed air post-treatment, uses the tightness of the filter material to filter the pollutants in the compressed air and protect the back-end precision equipment , Extend its service life, protect pharmaceutical equipment, provide clean, oil-free compressed air.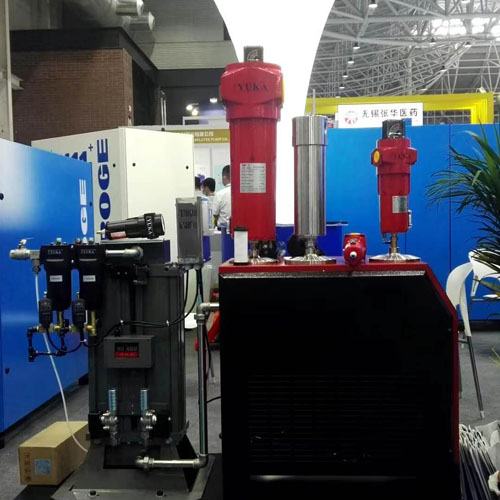 We always insist on using professional technology to create high-quality products. Choose quality compressed air, choose YUKA!